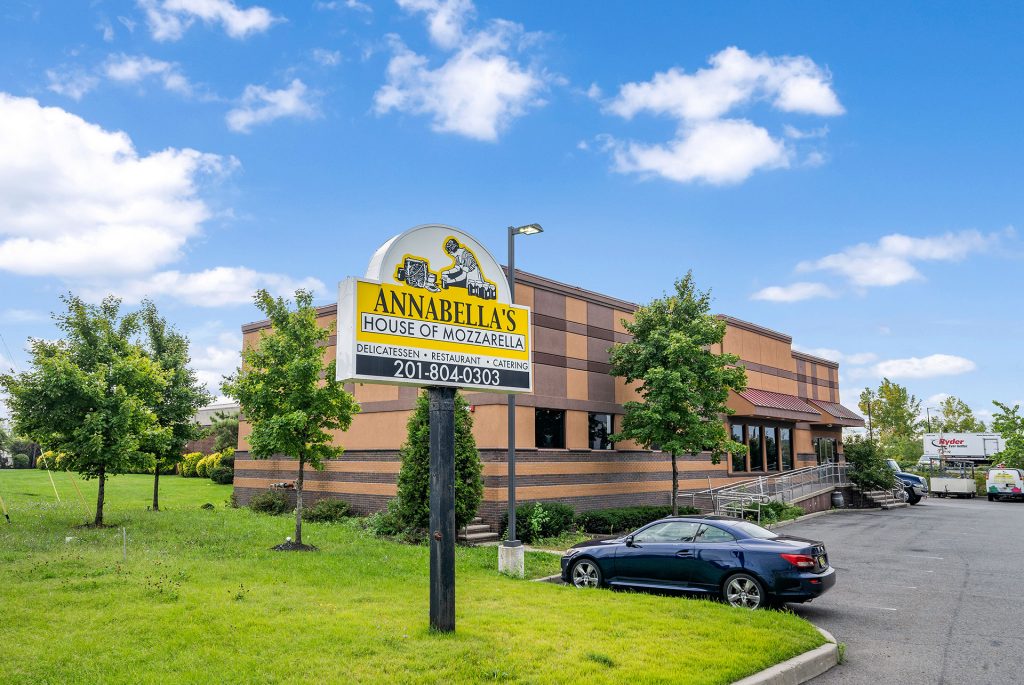 Annabella's offers a wide variety of authentic Italian cuisine, including the most popular luncheon dishes and a wide assortment of wraps, Italian combos and hot sandwiches. Enjoy a wide selection of salads, breads and Italian cheese to complement the fine Italian dishes. Catering is available.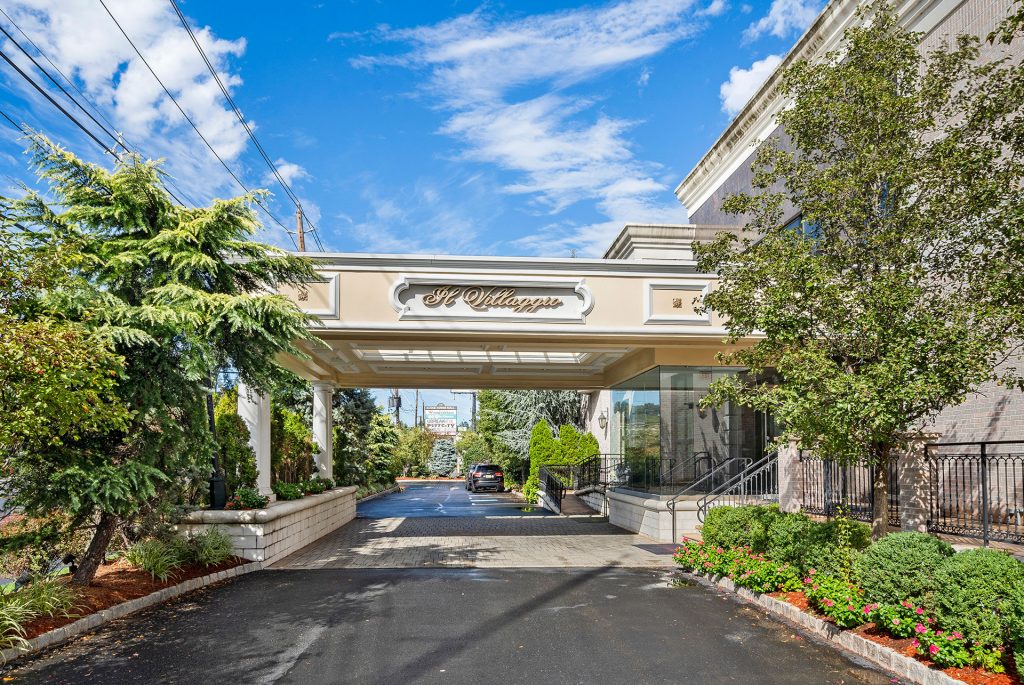 Authentic Italian restaurant offers elegant lunch and dinner menus, as well as incomparable atmosphere and service. Abundant daily specials, extensive wine and spirits selections. Exquisite venue for special occasions for up to 265 guests.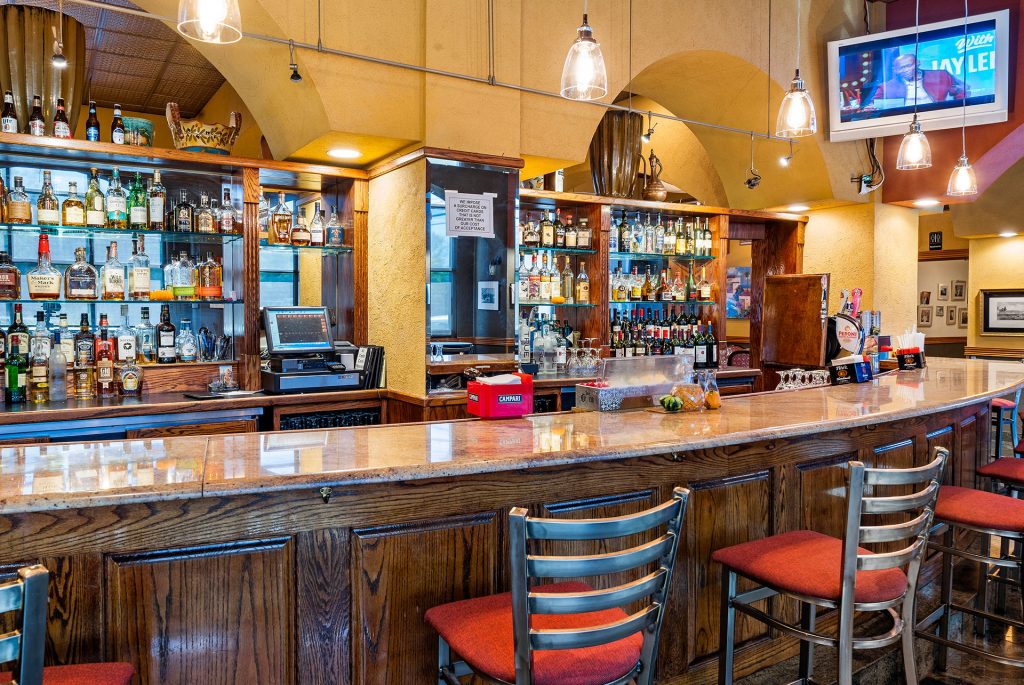 Nicknamed "The Little Italy of Secaucus," La Reggia offers delicious authentic Italian Cuisine and a tasty vintage wine collection. Dishes are prepared to-order. Elegant venue for special occasion parties, also features an outdoor patio for ceremonies, photos and cocktail hour.