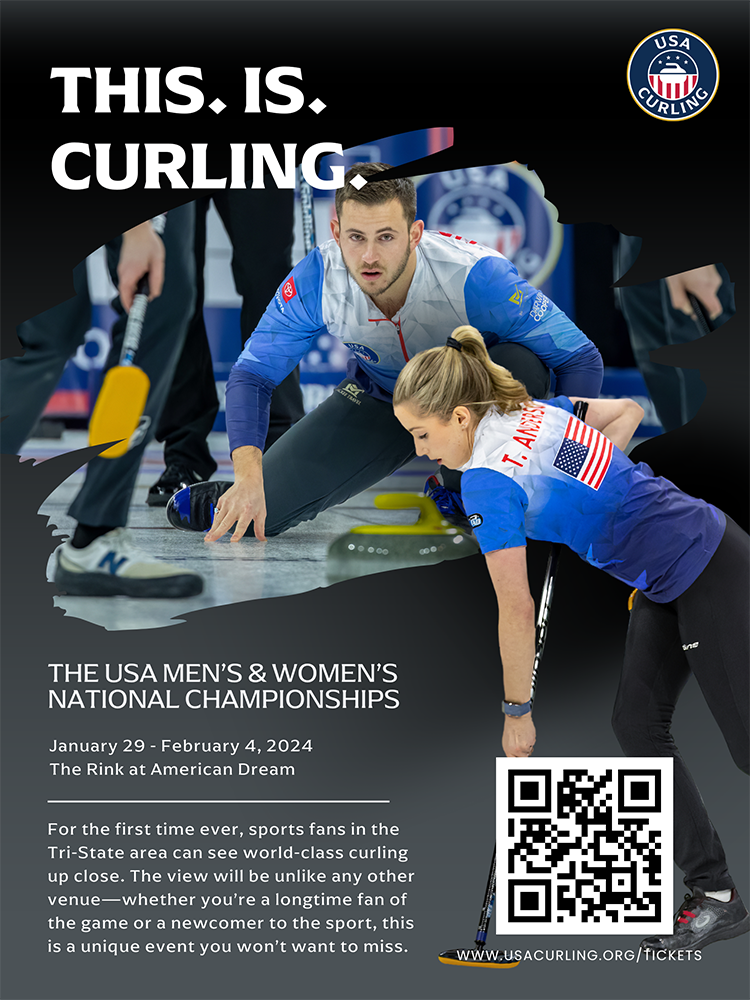 USA Men's & Women's National Championships
For the first time ever, sports fans in the Tri-State area can see world-class curling up close. The view will be unlike any other venue – whether you're a longtime fan of the game or a newcomer to the sport, this is a unique event you won't want to miss.
5:45 P.M. – Opening Ceremony
7:00 P.M. – Women's Session 1
Purchase tickets here.